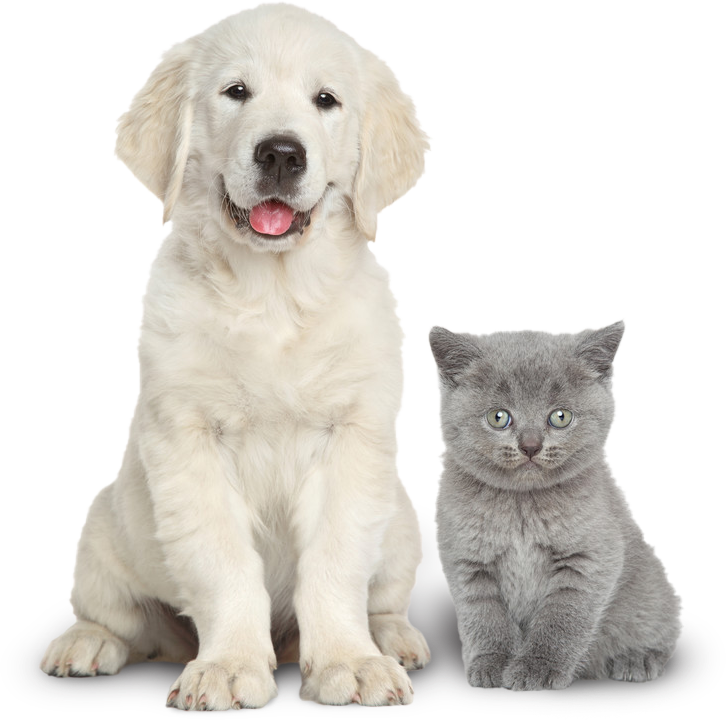 Peninsula Critter Care provides professional pet & house sitting services in the San Francisco Bay Area.
Leaving your pets home alone while you work or travel can be worrisome, but we can give you the peace of mind that your pets are in caring hands. Peninsula Critter Care provides pet sitting for any of your special critters such as dogs, cats, hamsters, birds, fish, and bunnies.
We are also your trusted source for House Sitting, Dog Walks, Dog Park Fun, and Critter Clean-up services.
Put our years of experience in caring for pets care to work for you. Dependable and affordable, we would love to serve you and your critters!
Peninsula Critter Care is fully Licensed, Bonded, and Insured. We are Pet CPR and First Aid Trained.
Cyndi Davis
Cyndi Davis grew up in the San Francisco Bay Area and has cared for many animals such as birds, cats, dogs, turtles, and hamsters. She and her sister even had a pet duck that they adored!
Cyndi now shares her life with her two sons and a loving cat. Raising a family and succeeding at several past projects, she is ready for more! Cyndi is Pet CPR and First Aid trained. Her experience and compassion for animals made owning and operating Peninsula Critter Care the perfect opportunity. She understands that your pets are a big part of your family – and she will care for them as if they are a part of hers as well.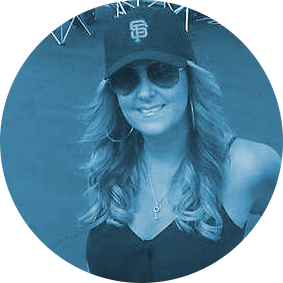 Our Services
We would love to serve you and your critters!
Ideally, it is best to keep your pets at home while you are away in order to reduce their stress. It is certainly beneficial for very young pets, older pets, or those who are recovering from a surgery or an illness. Our Critter Care Services can be customized to fit the special needs of your pet and your home.
Peninsula Critter Care can visit your special critters 1 to 3 times every day. We can bring in your newspapers or mail, and turn your lights on and off at specific times in order to give the appearance that you are still at home. You may need us to water your plants, play with your pets, clean cat litter pans or critter cages, transport your critters to groomer appointments, vet visits, dog park outings – as well as many other helpful services while you are at work or traveling.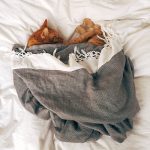 Our pet sitting visits are very beneficial to pets and helpful to pet owners who work long hours, travel often, or who are on a much needed vacation. Peninsula Critter Care is there for your pet dog, cat, hamster, bird, fish, or bunny.
Regular pet sitting visits to your pet(s) in your own familiar home makes your pets feel more comfortable, safe, and loved.
Critter sitting is offered in 30 minute increments, and provided at your convenience – morning, afternoon, or evening.
Almost Overnight Pet Sitting
This is great for pets that enjoy some extra love! Two hours in the evening and one hour the following morning.
The exact arrival and departure times are determined with each client.
(Additional time may be booked as a drop-in visit). Price includes 2 pets, +$5 if more than two pets.
Overnight Pet Sitting
Sitter in the home from bedtime until breakfast (8 hours, additional time may be booked as a drop-in visit or live-in care) – Price includes two pets, +$5 if more than two.
This is one of our most popular services. It's great for pets that like to cuddle!
The exact arrival and departure times are determined with each client.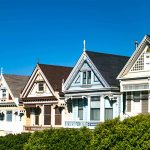 Our house sitting services can be scheduled to help your home look occupied while you are away. Having your blinds turned, lights adjusted, plants watered, and mail brought in – gives you the peace of mind that everything will be as you left it when you return home.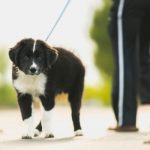 Regular walks on a leash are beneficial for dogs of all ages. A 30 minute walk within your neighborhood ensures that your dog is getting much needed exercise, attention, and companionship. Dog walks include a fresh water refill and rewarding treats as needed. Additional walking time may be requested for a nominal fee.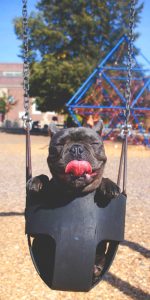 A fun dog park outing is just what your dog will love! During an outdoor adventure at the local dog park, your dog will be closely supervised and entertained. Fun games of fetch, running, and group games all help to teach and reinforce general obedience skills. Dogs who join in the fun with our pack have time to romp with their buddies and learn to stay with their human guide. Social skills are important and beneficial for dogs of all kinds and ages.
Your dog just needs to possess the ability to walk off-leash and follow simple voice commands. Your best friend will need to have a valid dog license, properly fitting collar, and be current on their necessary vaccinations. This service is perfect for dogs who love car rides and exhibit a social, friendly, and non-aggressive nature with other dogs – a good overall temperament.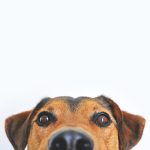 Our critter clean-up service provides yard, cage, or litter box cleanings on a daily, weekly, bi-weekly, or monthly schedule of your choice.
Cleaning up pet waste is a necessary part of sharing your life with your special pet companion. We will dispose of the waste in your garbage, leaving your yard cleaner and safer. Pet waste can carry bacteria and parasites, so it is important not to let your pets or family risk transferring it throughout your home or yard.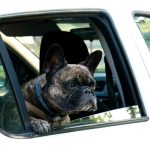 Peninsula Critter Care offers a convenient Local Pet Taxi Service, ensuring your furry friends get to their appointments and outings with comfort and care.
Priced per mile. $28 for up to 5 miles, $1 per additional mile.
Free Consultations
We'll treat your pets like family!
Please contact us to schedule your initial in-home consultation meeting at your convenience.
Special & Discounts
We occasionaly offer discounted rates for dog walking services.
We love referrals and you may earn FREE pet food or services!
Holidays
Easter, Memorial Day, July 4th, Labor Day, Thanksgiving Day & the day after, Christmas Eve & Day, New Year's Eve & Day
Add $15
Senior Discounts
As a token of our appreciation for seniors and their furry companions, we are pleased to offer exclusive senior discounts. Contact us today to learn more!
Service before 7am or after 7pm – additional cost.
Latest News & Information
We love referrals! Contact us below to learn how to earn FREE pet food and services.